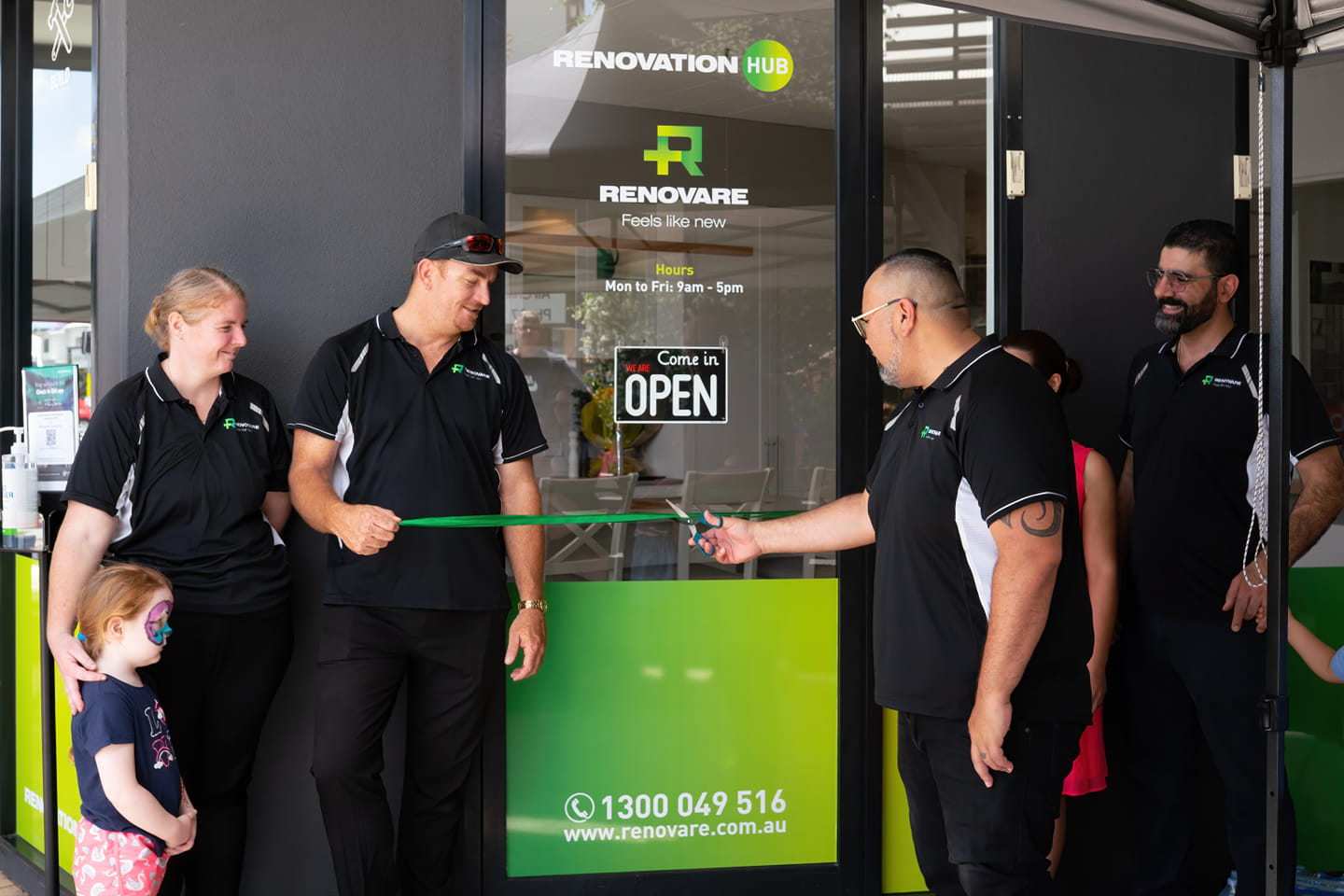 How buying into a franchise gives you a 10-year advantage over starting a new business from scratch.
Ask any business owner and you are likely to get the same answer; starting a business is bloody hard. When starting from the ground up you go through what's known as the 'trial and error' period where you learn what parts of your business plan are working and what parts are not.
This period can often be very costly and over 20% of all businesses fold during this time. Another 60% close down within the first three years of trading.
These statistics are daunting and it is understandable many are hesitant to take the leap and start a company on their own. So, what if we told you there is an easier and more secure way of becoming your own boss?
The advantages of owning a Franchise
By joining a franchise business, you become part of an already tried and tested business formula and you don't have to go through the ups and downs alone. You don't have to fight obscurity and will instead take advantage of an already known brand name with an established client base and reputation. With a franchise, you are provided with all the tools, systems, training and coaching required to help your reno business grow. This already created framework is how Renovare provide 'The 10 Year Advantage'.
The Software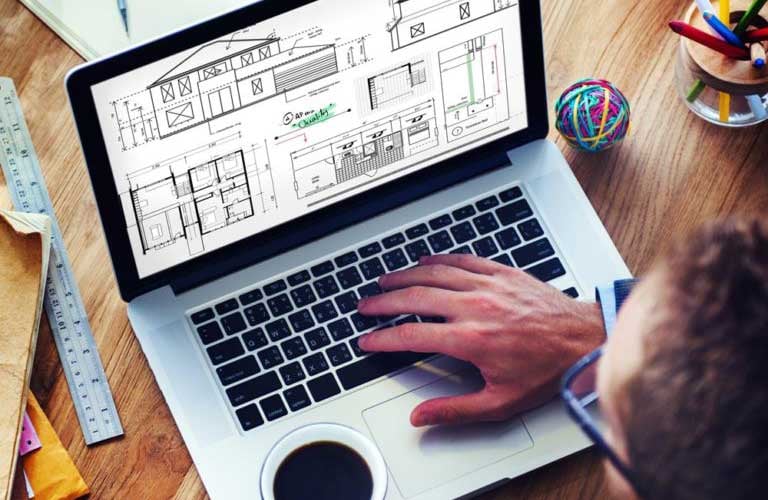 With Renovare you are not only getting the best software available when it comes to estimating, quoting, time management and customer management, but you also get the best people to train you. Our builders get trained by people who know how to utilise the software, how to populate it and how to get the most out of it.
If you decide to start your own business you will spend the same initial amount of money for the same resources, but without the training provided. Coming on board as a franchise owner you will get the proper training to be able to utilise that software in the most efficient way for your business growth.
The Brand Leverage
While there are plenty of challenges when starting a new business, perhaps the biggest hurdles are found at the very beginning when having to fighting obscurity. After all, no one can make a purchase from you if they do not know that you exist.
Renovare has managed to establish a strong reputation for making customers happy within the renovation home market in Australia over the past few years.  There is a huge advantage for franchise owners in being able to leverage off an already established and respected brand name with a well know reputation. It's like McDonalds; even if you don't know the individual business personally, you do expect that same product and quality every time. Simply put, in the consumer's mind, a franchise service equals the overall company brand and reputation and are more likely to use their products or services than an unknown actor's.
The Training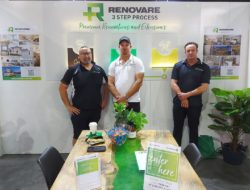 Being a good builder is one thing. Being a good builder and an even better businessman is another. Running a successful business takes training and is not something that happens by chance. If you own a Renovare renovation franchise, you'll have access to many training programs that the franchisor has developed.
These programs will not only help you fast-track your building business progress, but will eliminate the common mistakes that new business owners make. They will train you in the most efficient and effective business practices from the get-go. At Renovare, our builders are constantly working to get their mindset around how to build a profitable building company without having to swing a hammer.
The Camaraderie
If you're a first-time business owner, owning a renovation franchise will give you the opportunity to ask for advice and guidance from other franchisees. You will have access to the professionalism and support of a high-achieving team who have all been through the same journey as you're about to embark on. This means that you won't go through the ups and downs of running a building business alone. The value of the support from fellow franchisees who have been through the same trials cannot be underestimated. Hear from some of our Renovare builders on what we do for them and how they are now benefiting from joining our team.
Buy A Renovare Franchise
Renovare is a leading building franchise specialising in premium and high-end renovations. If you're a builder who has great people skills, has a can-do attitude with unwavering standards we'd love to talk to you about how we can make you become the renovation king in your local area.
Contact us today and we'll help you to finally become your own boss with a Renovare building franchise. Call Jeff on 1300 049 516 or email info@renovare.com.au
For all common questions about starting a renovation franchise, read through our Frequently Asked Questions.