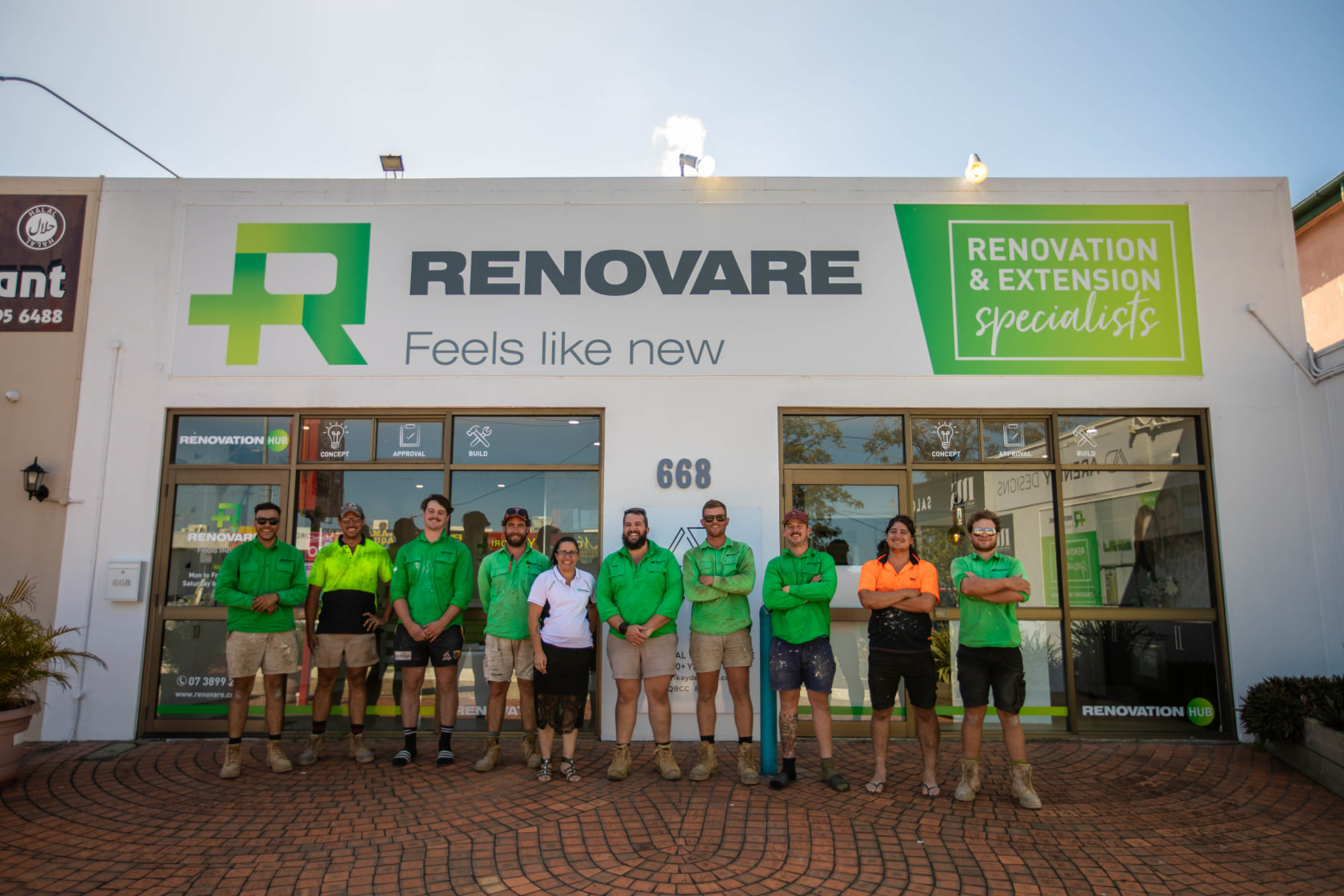 How long have you been a builder? A decade? Maybe more? You might think you would do things differently if it was your business, or perhaps you're keen to get off the tools without leaving the world of building altogether. After all, you have a lot of experience and you know the industry well. If this sounds like you, then it could be the right time to try being your own boss for a change.
You could start your own business, however this is a significant step – especially if you don't have prior entrepreneurial experience. This is where a franchise can be a fantastic advantage.
Why franchise?
Business franchising is a booming sector in Australia. It currently employs around 460,000 people — a figure projected to grow in the coming years. Franchising is becoming a popular option for first-time business owners thanks to its accessibility and strong return on investment among other reasons.
Here are a few reasons why you should own a building franchise.
It's a proven system
If you are new to the world of business, it's quite understandable you would like to play it safe and adopt a profitable business model with a proven track record of success. This is exactly what you'll get with a franchise. The franchisor has been operating for many years and has demonstrated high profitability prior to expansion through franchising. Not only that, the franchisor will have already fine-tuned their procedures and operating systems, made their mistakes and corrected them. So rather than starting from scratch and having to do all this yourself, you'll be inheriting a strong business model from the outset.
Branding benefits
Franchising allows you to benefit from a well-established brand that people are already familiar with. This will negate the need for huge marketing efforts to increase brand-awareness (which is a necessity for any new business). Instead, you'll get a considerable head-start with the popularity of the brand and be at equal footing with existing businesses in the Australian market.
Support and training
Whether you are a new business owner or not, the franchisor will guide you to success. That includes providing training and support to you and your staff. As a franchisee, you'll be able to reach out to the head office at any time for help with your business.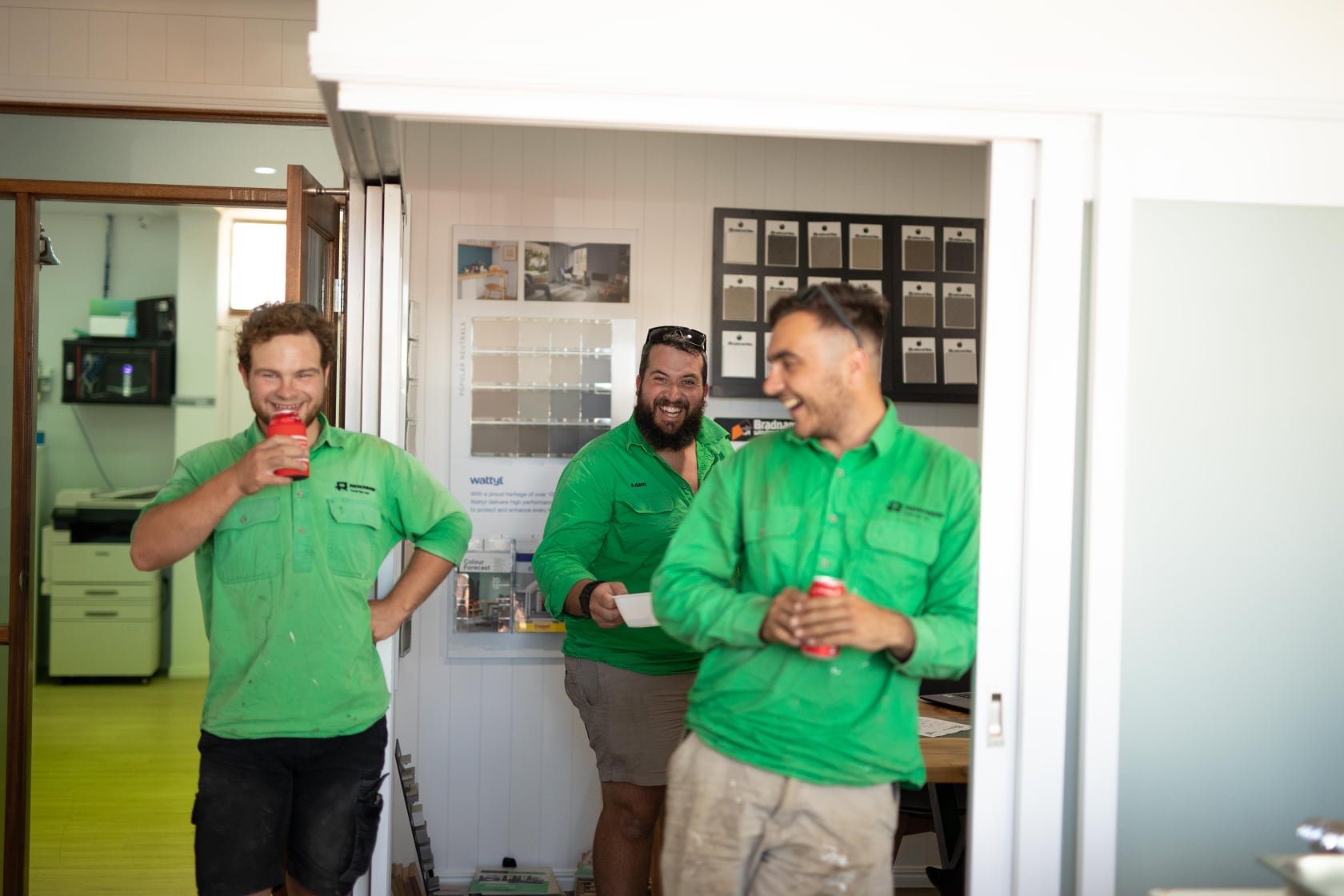 What to do before franchising
Is a building franchise something that you've been thinking about? Before taking the plunge, it's important to do your due diligence to ensure that a franchise is the right choice for you. Here's a quick checklist:
Go online
Find out what consumers are saying online about the franchise you have your eyes set on. How is its reputation as a brand? What is the feedback on its products and services? These will be carried on to your new franchise.
Check out what our customers have to say!
Talk to other franchisees
The business has a network of franchisees that can be a good source of information about the brand. Make sure to get feedback from some of their existing franchise owners.
Refer to a franchise lawyer
A franchise agreement can be hard to understand if you are a first-time business owner and franchisee. Hence, it's best to ask help from a franchise lawyer to review the agreement and explain it to you in detail. This will also help you ensure that the trademark you are buying is registered.
Find out more of what What To Expect As A Renovare Home Renovation Franchisee.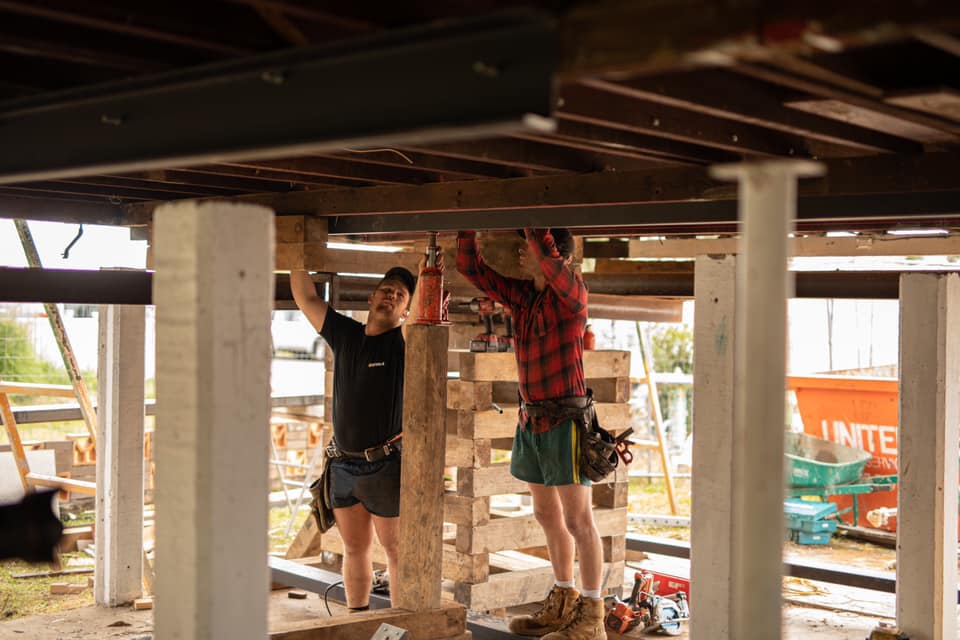 Start a Renovare Franchise
Another key to a successful franchise business is to opt for a sector that you are truly interested in. Domain knowledge, or even genuine passion, for a particular industry, can help you make the right calls and enjoy the process of growing your business.
If you are into property building and home renovations, then a Renovare franchise is the perfect venture for you.
We are currently welcoming new and experienced builders to join the ranks of Renovare franchisees. With a Renovare franchise, you'll be part of a profitable and reputable home renovation brand that will help transform your life from a full-time employee to a successful business owner.
Contact us today and we'll help you to finally become your own boss with a Renovare franchise.
Phone: 1300 049 516
Email: info@renovare.com.au
64 High St, Boonah, QLD 4310